Newport Beach Real Estate Market Trends
Posted by Diane Martinez on Monday, April 15, 2019 at 8:00 AM
By Diane Martinez / April 15, 2019
Comment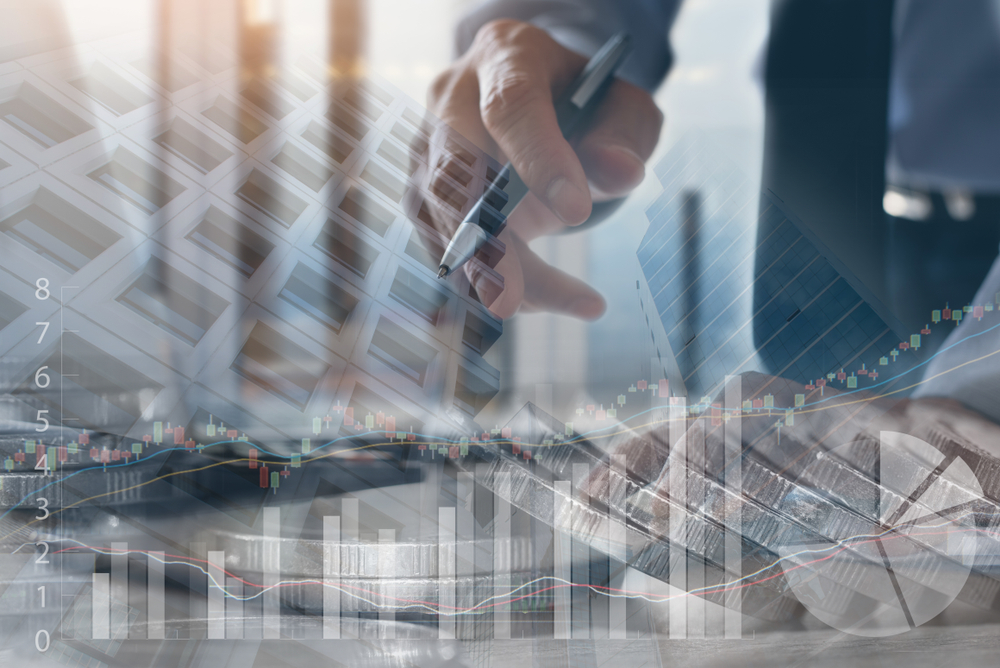 Home to one of the largest harbors in the west coast, striking beaches, and luxury shopping destinations, Newport Beach is a sun and surf lover's nautical utopia.
Owing to its close proximity to exciting destinations including Big Bear Lake, Palm Springs, and award-winning schools, it is a model investment for families valuing an indulgent living.
Home values in Newport have increased 1.5% from last year, and are currently at $2,150,000. However, a decline of 2.5% is expected over the next year.
Newport Beach Real Estate Market Trends for March 2019
Over the past year, Newport Beach has experienced a 5% downward bump; valued at $89,000, in its median home sales. However, the same period also saw an increase in the average price per square foot, which is now at $867, from its previous figure of $826
Price seems to have downshifted of late, with median prices of listed homes for sale in Newport Beach currently in decline. Listed median price rests at $2,399,000 while the median figure calculated from the prices of homes sold mounts to $1,902,800.
After the nosedive observed in 2015, the trend trajectory saw a steady growth, reaching its pinnacle in January of last year. Since then, the median price has gradually begun to decline, with a drop of 13% seen since last year.
Average price per square-foot for Newport Beach homes has also seen a downward spiral of 8.24% when compared to the same period last year. Currently, the average price per square foot is down to $824; higher than the $430 average prevailing in the Los Angeles-Long Beach-Anaheim Metro.
The falling trend of median for sale prices is expected to continue with a decrease of 3% observed since last month. The prices however, are still soundly positioned in the highest range witnessed in the last few years.
House listings are currently mounting, offering an increase in inventory for serious buyers. For now, most of the vacant properties available are foreclosures, bank-owned properties, and those up for auction - this can be partly due to the higher mortgage rates and reduced tax write offs.. Single family homes in the 1600-1799 and greater than 2600 square-footage offer the highest availability for those interested.
Newport Beach Distressed Property Report
Since last year, the percentage of vacant homes has reached 13.10%, with around 610 homes on pending/active status; 36 new homes, and 75 open houses.
In January 2019, the trend of properties that received a foreclosure filing in Newport Beach was 17% lower than the same time last year. The year-on-year growth in median prices of 3 bedrooms saw a decline of 6.5%.
Properties costing over $1million have the highest availability, for all bank owned, auction and pre foreclosures properties, given it is a premium priced area. Bank-owned properties of sizes 1400-1599, 1400-1599 and greater than 2600 square-feet share the highest number of vacancies.
Overall, all properties are somewhat available as pre foreclosures and bank owned properties. The number of properties being put up for foreclosure in Newport Beach is also lower, resting at 0.02% compared to 0.03% in California, and 0.04% observed nationally.
Newport Beach Crime Statistics
Newport Beach is a safe choice to reside; its crime rate generally being 6% lower than national average, with the occurrence of violent crimes being 63% lower than in the rest of the United States. Its crime rate averaging at 12% is also lower when compared to the rest of California.
Crimes such as robberies and thefts have seen a steady decline in frequency over the last 5 years. The occurrence of property crimes is also currently 2% lower than in the rest of California, making this location relatively safer to invest in.
A majority of the reported incidents, in order of scale have been: 3882 counts of burglary; 2038 counts of theft; 848 counts of arrests; 630 counts of assault, and 327 counts of vandalism. Newport Beach overall stands on the crime Index at 60.02 with an average rating of B plus.